Father's Day
Yes, I'm a week late. Better late than never of course! G made some things for bobby at the babysitter. She was super proud to give them to him. So cute!!! The pix show some of the many photographed faces of G...
Her "cheese!!!" face: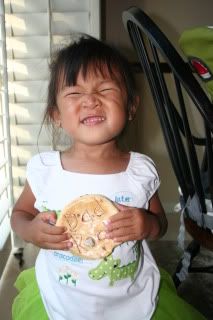 Her "take the pic already mommy" face: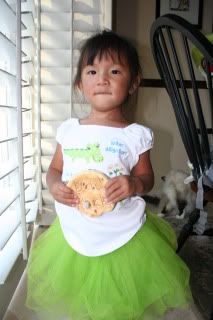 Her "fake pouty, looking off into the distance instead of smiling for the camera" face:
And, her "seriously, you're starting to bug me with this mamarazzi stuff" face:
Pretty much says it all!!!