Here are the pix from yesterday
This is G all dressed up and ready to go out to celebrate Georgie Day!! Isn't she beautiful???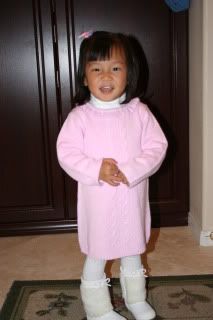 G dancing and being silly.
In the high chair at PF Changs. I'm not sure why she has her fingers in her ears???
G with her favorite person in the whole world.... Daddy!!!
Mommy and G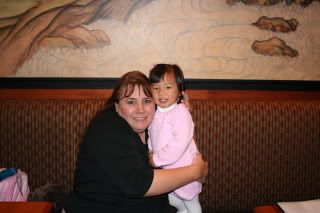 Checking out her ornaments
G in front of her tree! The little christmas princess.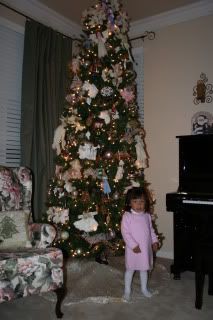 Little goofball. Her mischievous expression is so Georgie