Christmas 2012
I know this is super late. We went on vacation and we've been super sick. Yuck! I have so many things to post about though... I'm working on trying to catch up.
Ok, Christmas... it ended up being a very quiet day. Just Bobby, Casey, Georgie, my mom and me; Brett spent the day with his girlfriend. Even though there weren't tons of gifts under the tree--we try hard not to go overboard on the gift thing-- Georgie was thrilled! She was especially excited about her Pottery Barn doll and her globe. My mom surprised me with a beautiful custom blanket with images of Georgie on it... it's so beautiful, I almost cried :-)
G with her much beloved "Spring" doll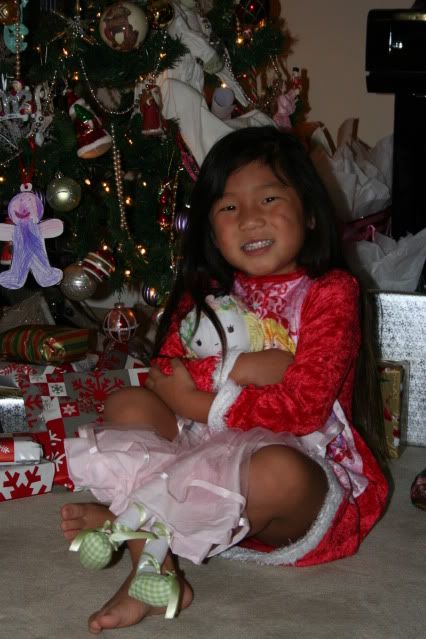 "I'm queen of the Christmas tree!!!"
I think G was most excited about giving Bobby and I the gift she made for us at school... adorable!!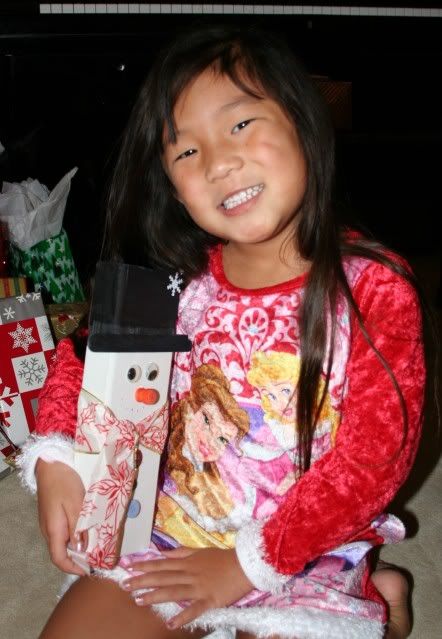 This is a nice pic of G and my mom
Ahhhhh!!!
Isn't it beautiful???